Tapety ściennne
Tapety dekoracyjne powstały po to, aby całkowicie odmienić oblicze ścian i wnętrz, nadając im zupełnie nowy charakter. Odczarowujemy postrzeganie ściany jako konstrukcyjnej płaszczyzny! Dla nas jest to powierzchnia z potencjałem, która odpowiednio zaaranżowania, potrafi nadać klimat przestrzeni.
Najciekawsze marki
Zobacz wszystkie marki
Murale i fototapety
Fototapeta, zwana również muralem, to rodzaj tapety, na której nadrukowano fotografię lub zaprojektowany wzór. Inaczej - jest to wielkoformatowy wydruk , który pomoże Ci przeprowadzić metamorfozę pomieszczenia w szybki i łatwy sposób. Tę dekorację ścienną najczęściej umieszcza się na całej powierzchni jednej ściany.
Najciekawsze wzory
Zobacz wszystkie produkty
Sztukateria
Sztukateria jest dekoracją, która w oryginalny sposób odmieni każde wnętrze i sprawi, że stanie się ono dopracowanie nawet w najmniejszych szczegółach. Pod tą nazwą znajduje się niezwykle bogaty asortyment, a zaliczają się do niego m.in. listwy podłogowe, listwy sufitowe, listwy ścienne, listwy oświetleniowe, a nawet kolumny i pilastry.
Selekcja projektantów wnętrz
[product id="73393, 73517, 73384, 73343, 78561, 77271, 64801, 73361, 19536, 48600, 37742, 69162, 53169, 46548, 57962, 59319"]
zobacz więcej
zobacz mniej
[product id="44806, 44953, 44759, 44854, 44954, 44963, 44852, 44923, 44755, 44964, 72721, 44928"]
zobacz więcej
zobacz mniej
Najnowsza kolekcja
Poznaj naszą nową kolekcję Sandberg Le Village
Kolekcja tapet Sandberg Le Village jest hołdem dla wioski Béarn Montfort i jej małego kamiennego zamku, w którym mieszka utalentowana projektantka wnętrz, pisarka i fotografka - Sara Silm. Kolekcja celebruje również związek między szwedzką rodziną królewską i marką Sandberg jako dostawcą tapet na dwór królewski.
Sprawdź kolekcję
Najnowsze na blogu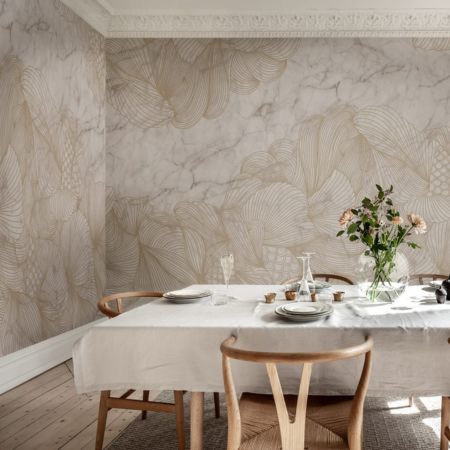 18.04.23
Jaki klej do tapet wybrać?
Czytaj artykuł